Learn everything you need to know before beginning your journey
With increased legalization, more and more people are being drawn to work with psychedelics. But taking a party pill at a rave is very different from working intentionally with these amazing substances. The proper set and setting, who is holding space for you, your choice of substance, and how you integrate your experience determine how safe, productive, and meaningful the experience can be. To do this properly, there is a fair amount of preparation involved. Most importantly, you can make the best of your experience by developing skills to navigate your unbound psyche before you start the journey.


This 6-week cohort provides guided experiential learning in a supportive community of like-minded folks, and is supported by 1:1 coaching.
Who is this for:
New psychedelic explorers
Recreational users that are ready for deeper work
People who have already booked a retreat or journey, but are not being offered thorough preparation options


What you will learn:
This 6-week cohort provides a guided learning experience, held in a small group container, and supported by 1:1 coaching. You will learn the most important things you need to know to prepare for your journey. 
Get super clear in your intention for working with psychedelics
Decide which substance makes the most sense for you 
Learn what medications, supplements and conditions might be contra-indicated for working with psychedelics
How do you find a doctor or pharmacist that can help you evaluate areas of concern
Clarify what makes the most sense for you: solo work, a sitter, a group ceremony or 1:1 work?
If you are considering a facilitator, retreat center, or ceremony leader, what type of approach is the best fit for you?
Questions should you ask your space-holder to ensure they are qualified
Red flags you should watch out for when choosing a facilitator or retreat
Develop skills to navigate the unconscious, and have time to practice in a supportive setting
How do you get out of a thought loop or bad trip
What support systems you need to put in place to have a "soft landing" on your return
How to put yourself back together if you experience the coveted "ego death". And should you really strive to kill your ego?
What integration is, and why it is essential for optimal results
And much more!

You will also have a chance to ask questions about your specific concerns during your 1:1 session.

What is included:
6 live online workshops that cover the most frequent questions I get in my private practice
One private consultation with Isabel at the end of the program ($200 value)
Live Q&A sessions
Checklists, readings, worksheets, and tools to help you prepare mentally, psychologically, and emotionally for your psychedelic journey
A supportive online community
Access to the Spiral Journey private Signal group
Lifetime access to continuously updated client resources


Investment: $600




The cohort will meet for on 6 Tuesday evenings from 7-8:30 PM starting on January 24. There is no meeting on February 14. All meetings will be recorded, but please try to attend in person to get the most out of the experience. The meeting dates are as follows:
January 24
January 31
February 7
February 14 - NO MEETING
February 21
February 28
March 7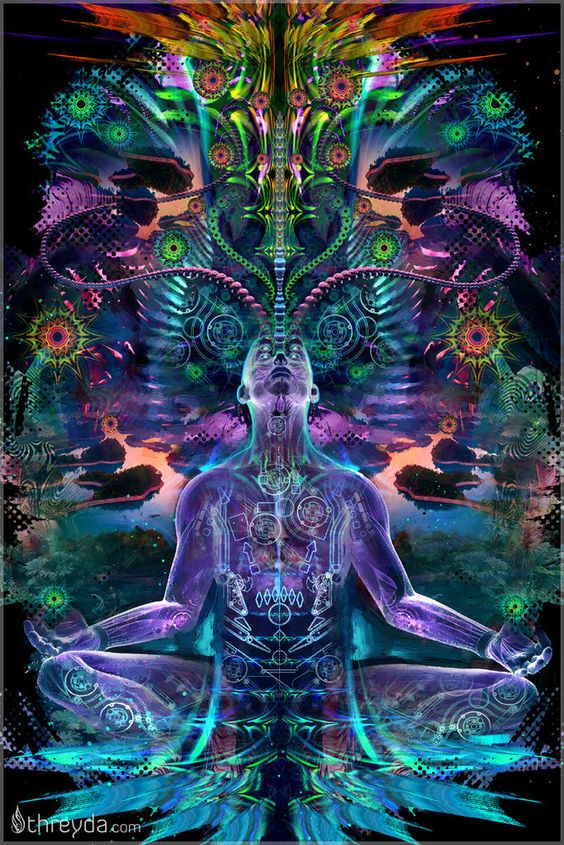 Frequently Asked Questions

Will the sessions be recorded?
Can I watch them on my own schedule?
Absolutely! All sessions will be recorded and will be sent out to participants on by the end of the day on Wednesdays.

How many hours a week will I need to commit to this process?
There will be 6 weekly calls of 1.5 hours each, plus homework and practices for you to do on your own. There will be two Q&A sessions throughout the length of the course, and one private consultation. Try to allocate between 2-4 hours per week. The more time you invest in deepening your practice, the more you will benefit.

When you say "practices", what do you mean?
In some ways, journeying with psychedelics is very similar to dreaming. One key difference is that during a journey, you have the opportunity to engage intentionally withe the content being presented to you. To do this effectively, you need to let go of the need for controlling and directing the experience, and engaging with it with curiosity and a sense of adventure. This is easier said than done. Part of the preparation process is learning techniques you can use to relax and surrender to the experience, rather than fighting for control. The more you practice these techniques prior, the more they will become second nature to you during a journey.


How do I schedule my private session?
You'll receive a link to book your 1:1 session with Isabel once you have completed your purchase.

Can I get a refund if I'm unhappy with my purchase?
This learning experience is a combination of live, interactive training, community support, self-guided activities, and private consultation. That said, the benefit you get will be entirely up to how much you apply what you are learning. I am committed to serve and guide those who bring equal energy and commitment to the learning experience and process. Please make sure this is what you are looking for prior to booking. I promise you that if you invest yourself in the process, you will find it valuable. That said, if you find that the content is not useful to you, please let me know so we come up with a solution that works for you!

Thanks for submitting your information! Please continue with the checkout process.